99¢/99p SUMMER SPECIAL

Need a unique trip to different worlds?
Enjoy "Layers of humanity""
Prefer a minimalist, sometimes dark, distinctive blend of wit, humour and tragicomedy?
Transport costs: 99¢/99p
Labor costs: much less than a novel trip!
No passport or Covid certificate required!
Get your ticket on Amazon here: http://books2read.com/u/4A77zd
 — Bon voyage! —
JUNE
Check out my latest guest author intervuu with Simon van der Velde here: Zuu's Intervuus – Zuzanne Belec. Also featured here are wonderful folks, such as Patty Wiseman, Ian Steventon, Maryann Miller, Beem Weeks, Allan Hudson and Nannette Kreitzman!
My June n/letter is out! If you have the urge to try out a recipe for elderflower fritters, you can sign up here: About Zuu – Zuzanne Belec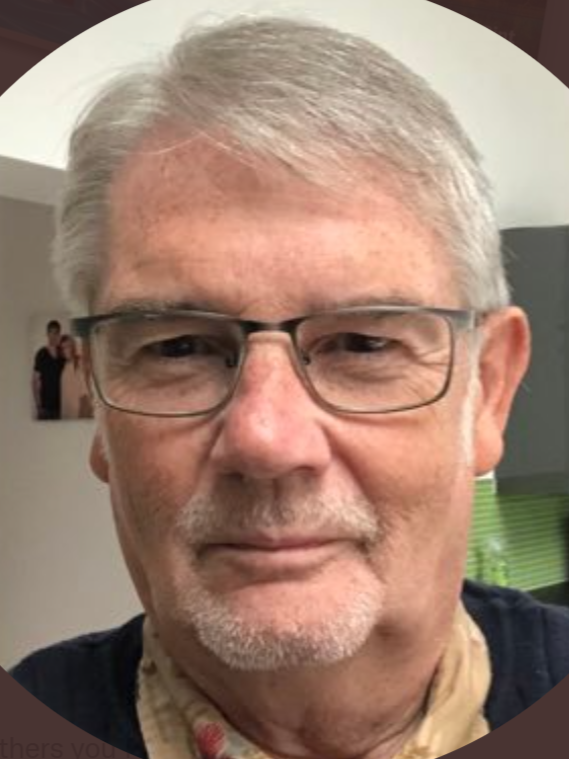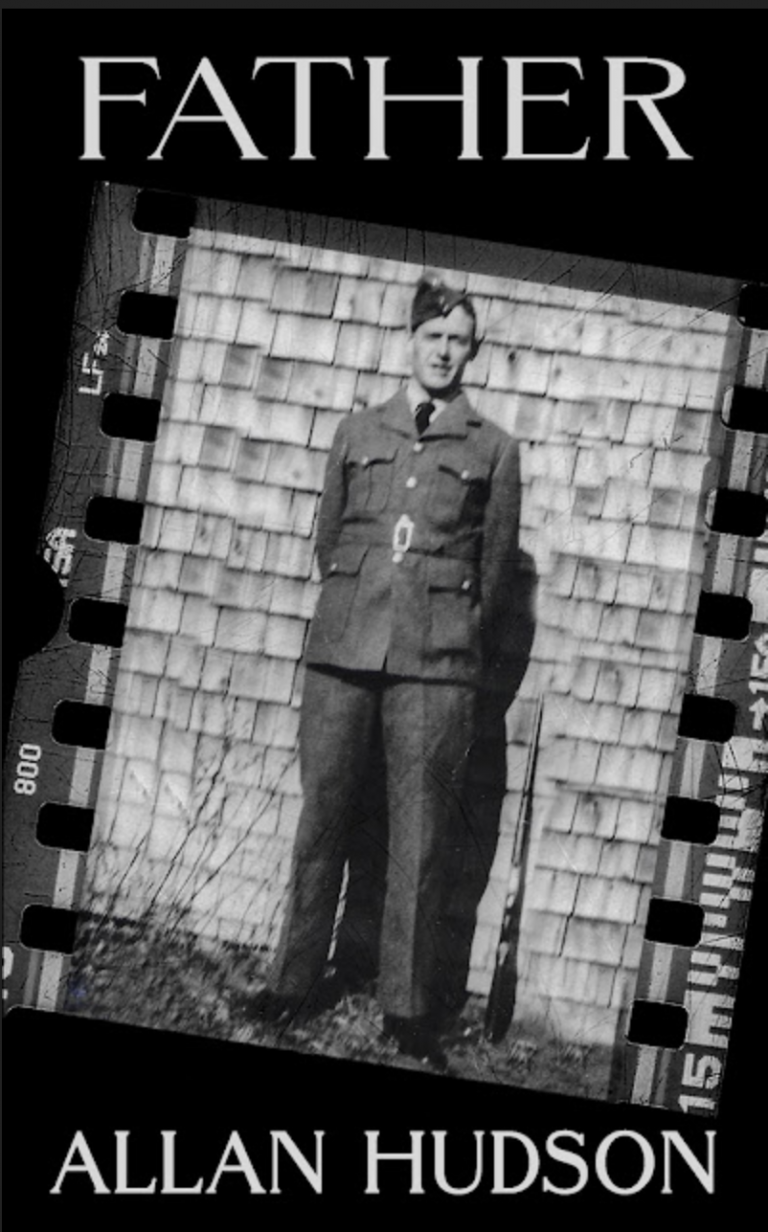 JANUARY
Former broadcaster and now 'barefoot' author of sci-fi, paranormal and satire novels (as well as short story writer), Stewart Bint, is my first reviewer this year! Thank you for reading my collection, Stewart, and for taking the time to post your lovely review!  You can read Stewart's Amazon review of my collection below:  
                               "…the collection oozes atmosphere, …" (5-star) – Stewart Bint
Yaaay! I've been interviewed by author of The Drake Alexander series (among other), Allan Hudson. His World War II novella, Father, is now available! In his blog, South Branch Scribbler, Allan covers a whole range of creative interests and has many guests over – check them out! You can also find  the interview with me here: South Branch Scribbler: The Story Behind the Story with Zuzanne Belec of the Czech Republic. (allanhudson.blogspot.com) Thank you for having me on, Allan!   
January, 2022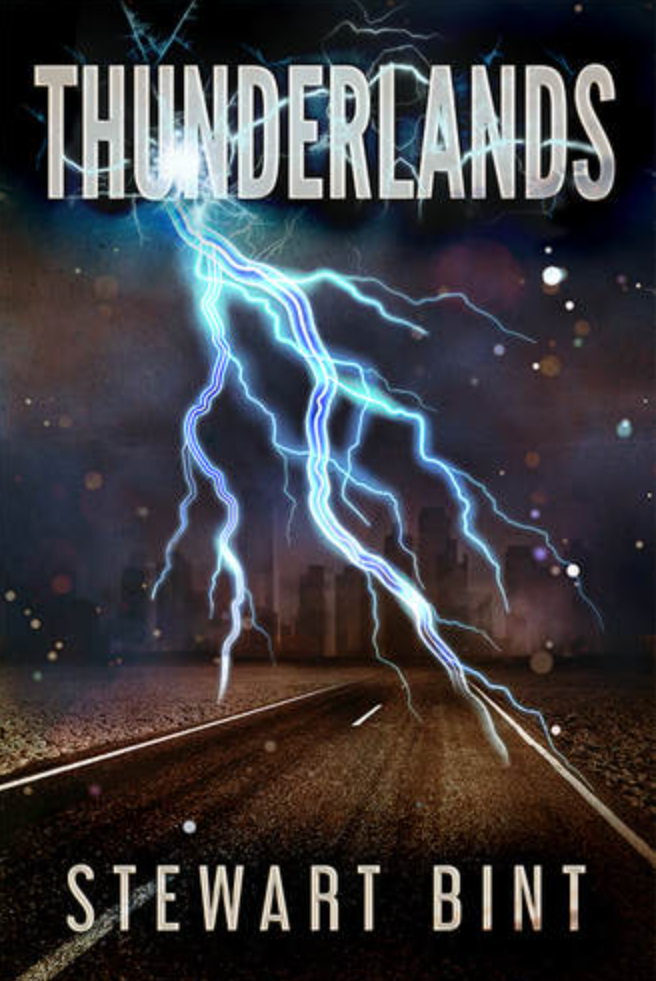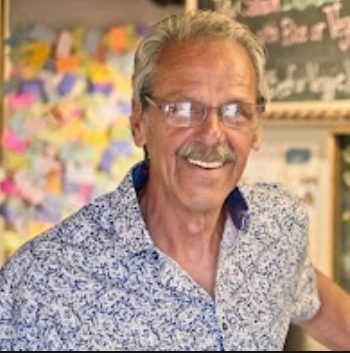 HAPPY NEW YEAR TO ALL!
Thank you for visiting my site (and for reading my book, if you already have). I wish each and every one of you a safe and peaceful 2022!  
Want to know what inspired my stories? Want to know what I'm up to? Why not join in the fun and sign up? Just click here and get your free story: https://zuzannebelec.com/about-zuu/   Thank you and see you there! And, if you sign up, you will get access to my exclusive Member Zone, where all my subscribers can log in to catch up on my special offers, info, images or back-copies of my newsletters. 
 January, 2022